In South Africa, you will find the delicious dishes influenced by the indigenous population along with Indians, Dutch, French, and Malaysians. South African traditional food is played on an important role in the life of African's. Here you are going to see some traditional food of South African.
Chakalaka
Chakalaka is the easy and simple dish to make relish which grown out of the township of South Africa's cities. Ingredients used in chakalaka are baked beans, curry, peppers, and carrots. It is impossible to see African barbecue without this chakalaka dishes.
Chakalaka is traditionally served with bread, pap, samp, curries or stews and it is sometimes served with amasi. It is made of mixed onion, garlic, ginger, green peppers, carrots, and cauliflower, spiced with chilies and curry.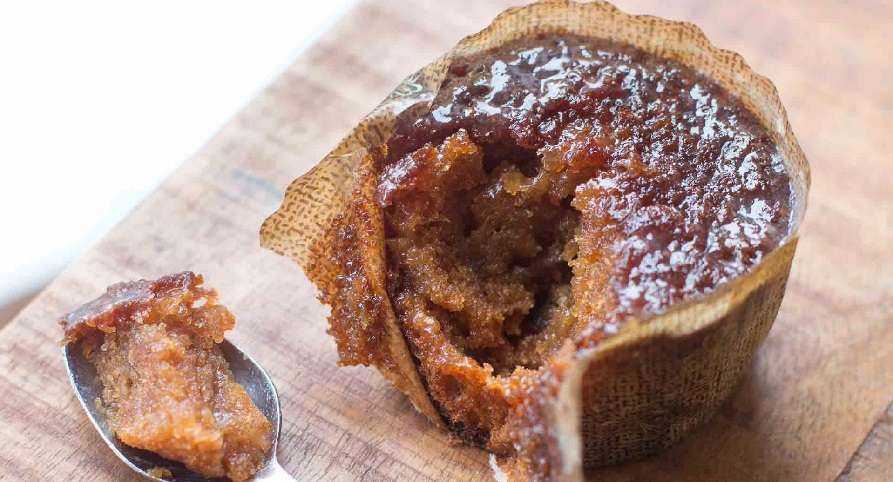 Malva pudding: 
Malva pudding is one of the traditional food in The South Africa and it is a sweet spongy apricot pudding. This wintertime treat contains apricot jam and has a spongy caramelized texture and a cream sauce is poured over the dish when malva pudding is hot. Serve the malva pudding hot with custard and or with ice-cream.
Boerewors:
One of the most popular South African culture food of boerewors is high-quality sausage and presented in a circular shape. Main ingredients of boerewors are meat and it is made with a high content of meat and also made with beef, pork or game meat. Spices are black pepper, toasted coriander seed, nutmeg, and clove. Boerewors are grilled with an electric griller or baked in an oven.
Vetkoek:
It is one of the traditional South African pastry and dough deep-fried in cooking oil and either filled with beef and spread with honey, syrup or jam. Vetkoek is crispy outside and then warm and fluffy inside. It is fried dough bread and it can be accompanied by sweet or savory topping like minced curry and chutney.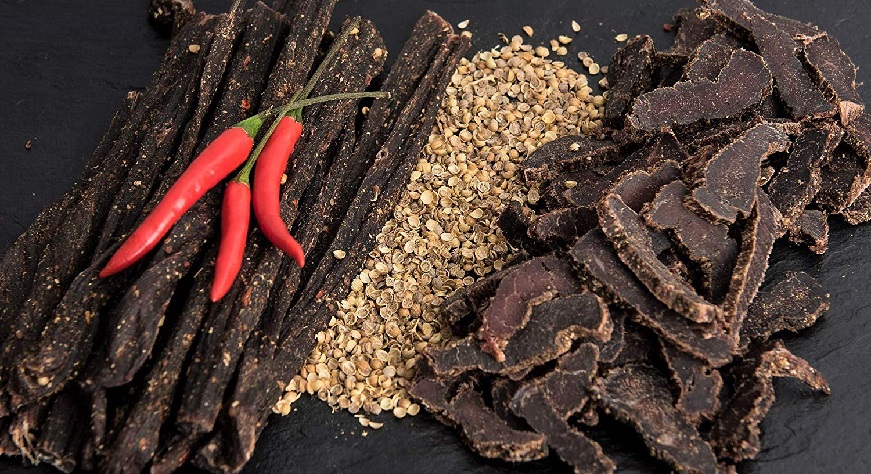 Bobotie:
South Africans dinner time favorite food is bobotie and it is consists of spiced mince, egg-based topping, and traditionally raisins or sultanas are added to the mixture. Bobotie dish has a sweet taste, cape Malay influence and it includes curry, turmeric and also sometimes almonds.
It may be prepared in different ways and traditionally made of spiced beef or lamb, dried fruits (apricots and raisins) with an egg-based topping. Bobotie is the national dish of South African and also made with curry powder, gives the meal a slight tang but a variety of flavors in this dish make this cuisine complex.
Biltong:
Biltong is the most popular and best-known dish in South Africa. It is kind of dried meat of beef, cured meat that is savored nearly everywhere. The process of preparation involves cutting strips of raw fillets of meat with the grain of the muscle and the flat pieces of meat sliced across the grains.
These are the most popular and traditional dishes in South Africa. There are also many popular dishes like potjiekos, mealie, koeksisters, and milk tart. From these details, you will know about the different types of traditional food in South Africa.